Everyone says this, but for us, it's true: our team is the secret to our success. Each of our employees excels in their respective fields, but it is their collective efforts that make UNISUN a platform for everyone to work together to achieve their goals. The UNISUN team is a tight-knit, talented group working together to deliver consistently good results for our clients, while ensuring the company is a fun, inclusive, challenging place to work and develop a rewarding career.

We're very proud of the team we've built – we're now over 30 in our executive team, but it still feels like a cohesive team. UNISUN has always been a company that brings together people with a shared vision and passion to help us achieve better power allocation and use for our customers. All of our employees are unique individuals united by five core values that apply to all we do in the company.
Be curious: Always be curious, like to do research, like to think, be good at learning new technologies, and actively study the needs of customers.
Keep in touch: Active and proactive communication, willing to establish good interpersonal relationships with colleagues.
Be bold: be proactive, have the courage to apply new thinking to work, dare to make decisions, and have the courage to take responsibility.
Be better: Find ways to improve yourself, challenge yourself, be open to learning, set clear goals for yourself to be the best you can be.
Together: Be positive and optimistic in team work, be willing to cooperate and enjoy team work.
Implement daily, weekly, monthly and other goals and attendance mechanisms, and conduct monthly work summary and skills training in groups. We work hard every day to ensure that everyone on our team has team support and assistance to deliver better service and higher quality products to our customers.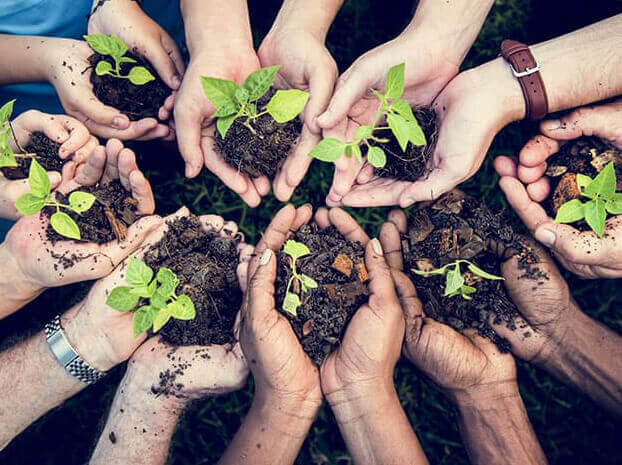 How can UNISUN help open your electrical market?
If you're interested in finding out how UNISUN can help open your electrical business in your local market, get in touch with us today.